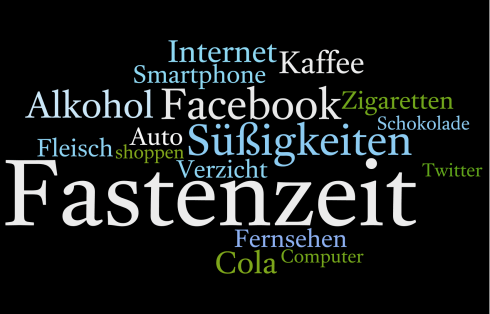 Types of homes for sale in Grants Pass are diverse and unique because of several reasons. When looking to do a purchase of one of these homes, there are several things to consider, especially when getting a loan. Lenders will require at least three similar properties to compare the value of your home. This is how they determine if the loan is a good investment for their company.
The Grants Pass homes for sale are in very diverse neighborhoods.
You will find a million dollar home next door to a manufactured home. So when searching for real estate or homes to compare, it is difficult to find like properties.
Distance of comparable sales (comps).
If you are trying to get a loan on your new home, comparable sales are critical. Being a mostly rural area, with a small population, finding like sales within the required specifications can be extremely difficult.
Comps need to be within a few miles and sold within a few months to meet lender guidelines. In an area like Southern Oregon that has only 60-90 sales a month, you can see how difficult that can get. Additionally, a lot of properties have several acres, and this can "push" your comparable sales out beyond an acceptable level for lending guidelines.
Lack of comparable sales.
Grants Pass homes are not built on a large scale like in many other areas. A large subdivision here is considered 50-100 homes. There just isn't the real estate available to be built on in that scale. While the land exists, the city does not want to overbuild, so the urban growth boundaries are not expanding very quickly. Usually this construction will take several months or even years to complete. This will impact how recently a like or similar Grants Pass home has sold.
This doesn't mean you can't get a loan on your Grants Pass Home, it just means it can be a little more difficult and time consuming.
In the event you don't need a loan, the difficulty is what the home is really worth. A comparative market analysis (CMA) Real Estate Commission California is like a "mini" appraisal. The lack of comparable sales makes it difficult to know what you should be paying.
Weather.
While this doesn't have anything to do with lending, weather is important for making a decision on where you want to live. The weather is warm in the summers with some rain in Real Estate Agent Pay Structure the winter. Most outsiders think we are in Oregon, so therefore a lot of rain falls. But actually, we are in a valley that gets less rain than many other areas of the State.
The above mentioned items are not detractors for buying Grants Pass homes for sale. It is actually the reason people decide to live here. The small town feel is highly desirable. Instead of looking out your window and seeing a neighbor, you will likely see mountains or rivers. It is not uncommon to find wildlife like deer, ducks, geese and many other species in the backyard of your Grants Pass home.