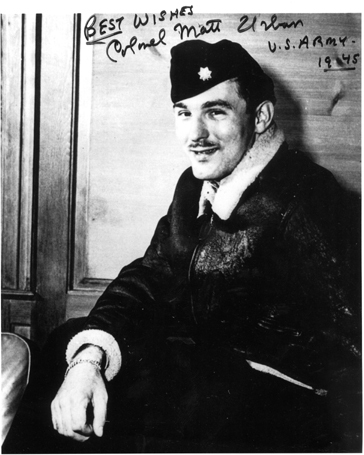 New Jersey has some tough cookies living there. From the Jersey Shore cast to the Housewives, most have very thick skin! Perhaps the best tough cookie, Real Estate Investing Primer though, looks more like a cookie jar. The famous cookie jar house of Glendora was designed with three stories and a spiral staircase in the center.
Rumor has it that the 1947 home was to be just first of many, but only the builder saw the deliciousness of that idea. After the one tasty home was built, no more were made. You could say it's like finding a cookie with just one chocolate chip inside – you so enjoy the lone chip, but can't help but wish for more.
Even if you can't buy the cookie jar house, you could buy another nice piece of real estate in Glendora, New Jersey. The average cost of a house is about $165,000 – up more than 5 percent since this time last year. For $165,000, a buy may find a four bedroom, two bath wooden house. Built in 1920, the house has nearly 1500 square feet and could use a little updating. Overall, the structure is sound – built in an era when construction was made to last with proper care and maintenance.
Another odd place to call home in New Jersey is Grovers Mill. In 1938, Orson Welles managed to scare the wits out of large numbers of people who tuned in to his radio show where a space ship landed and began "blasting" local residents.
In reality, the areas surrounding Grovers Mill are fairly upscale communities. With only seven houses currently available for sale, the least expensive is almost $270,000. The two bedroom, one bath cottage sits on nearly an acre-sized lot. The charm and privacy nicely appeal to buyers who prefer a quiet getaway lifestyle over condominium life.
The most expensive home now available in the Grovers Mill area is currently listed at $729,000. It features four bedrooms, three bathrooms, a chef's kitchen, and luxurious back yard with an in-ground swimming pool. During the colder months, homeowners can sit in front of the fireplace and oak mantle (dreaming of the pool) and gaze out the beautiful bay window.
The closest home to Grovers Mill Pond for sale is available for $650,000. The contemporary home has five bedroom, four bathrooms, state of the art appliances, and granite countertops. Just a block or two away is the reputed site of the famous Orson Welles spaceship landing site, so it's appropriate that the home is located on Landing Lane.
Whether you search for a home in an area that has a tale to tell or simply seek a comfortable lifestyle, Managing Broker New Jersey offers beautiful homes throughout the state for even the pickiest of buyers.